Stop fractures from thinning bones & falls!
Classes on Zoom
to stay connected!
Monday Wednesday Friday
10 am
Offering classes to
improve pulmonary function
and
build strong bones &
overall resilience!
Special 3 for $30 deal!
Stay well!
Invite a friend.
Learn the power of Kundalini YOga
Sundays at 3:30 p.m. on Zoom
So happy to share this series of movements to
enhance the immune system.
It's so powerful.
Join and a feel ready to face the world!
Listen to Ellyn's Soft Belly Meditation
(audio only)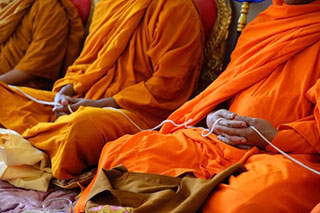 NBC Interview for Colors of Birth
a keepsake book about birth
Great gift for new moms and baby showers!
Kundalini Yoga
for the third eye
Build Bone Density
Now
safely in your home!
Zoom in today.
New Beginner's series (Evening)
5 week's of targeted instruction at slower pace 9/8-10/06
Tuesdays 6 pm
Moving through researched poses using props, warm-ups, slower progression to reach 12 pose practice.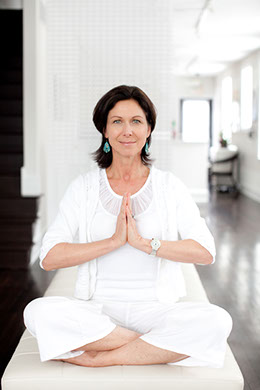 (check out the new vitajuwel
gem bottles for healthier drinking water)
www.vitajuwel.us
I can get you a discount!
great gifts too!