Changing the World One Breath at a Time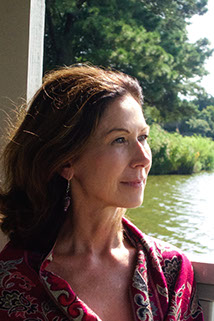 Yoga for the prevention & improvement of Osteoporosis & Enhanced Bone Density
(Yoga based on work of Dr. Loren Fishman and Ellen Saltonstall)
Register now. Class size is limited.
Fit Studio
62 Rockford Road, Wilmington
Thursdays! 11-12:15 $80 (April savings special)
April 5 - April 26
Coupon Special Don't miss it!
All classes reduced!
4 classes $99 (standard rate)
For the month of April only $80
CLASSES
Kundalini, Osteoporosis, Pregnancy & Meditation Plus!
Latest News & Events
Happy and Healthy 2018!
Mondays for Moms Pregnancy Yoga
Begins March 12
Register:
http://www.thebirthcenter.com/
5:30 - 6:30 p.m.
Bring your partner too!
I look forward to sharing techniques to calm the body and mind as well as strengthen and ground.
Sign up soon
4 week session: $65
Single class for $20
No one turned away. Having a tough week financially? Please plan to join us...
Thanks!
Ellyn
Learn the power of Kundalini YOga
The Power of the Chakras = the Power of You!
Make 2018 the year of your best Self!
Once held secret, this style of yoga moves quickly to release restrictions in the the physical and emotional body.
Classes Sundays at 3:30 at Fit Studio - $20/class
Last Chakra 3/18! New session begins 4/15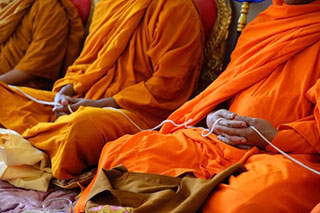 Meditation Plus
Are you feeling the need to find "calm," to stop the chaos, to live in your truth?
Meditation Plus Series Special 4 week series
April 3, 10, 17, 24
Single class $30 (option under health bones class)
Learn a unique tool each week for 4 weeks
for inner growth and healing.
This program is taught in medical schools and for trauma torn countries internationally.
Don't hesitate: sign up now!
Imagery, self hypnosis, movement and more....
Let's heal together....
Only $99
Single class for $25
------------------------------
*Yoga U
Yoga for Healthy Bones
4/4, 4/11, 4/18, 4/25
Wednesdays!
$99 for 4 classes
April Coupon Special
$80 for 4 classes!
**Register & pay at:
Upcoming Workshop
Ayurveda and Our Best Health!
Join us in the Spring!